We keep the Neapolitan artisanal traditions alive.
We believe in quality, not just in the products, but in the life of the person who made it.
Ciccio & Giovanni
Brothers Ciccio and Giovanni have been working with leather for the past 40 years, creating high-quality, handcrafted shoes and bags using century-old techniques and the finest materials.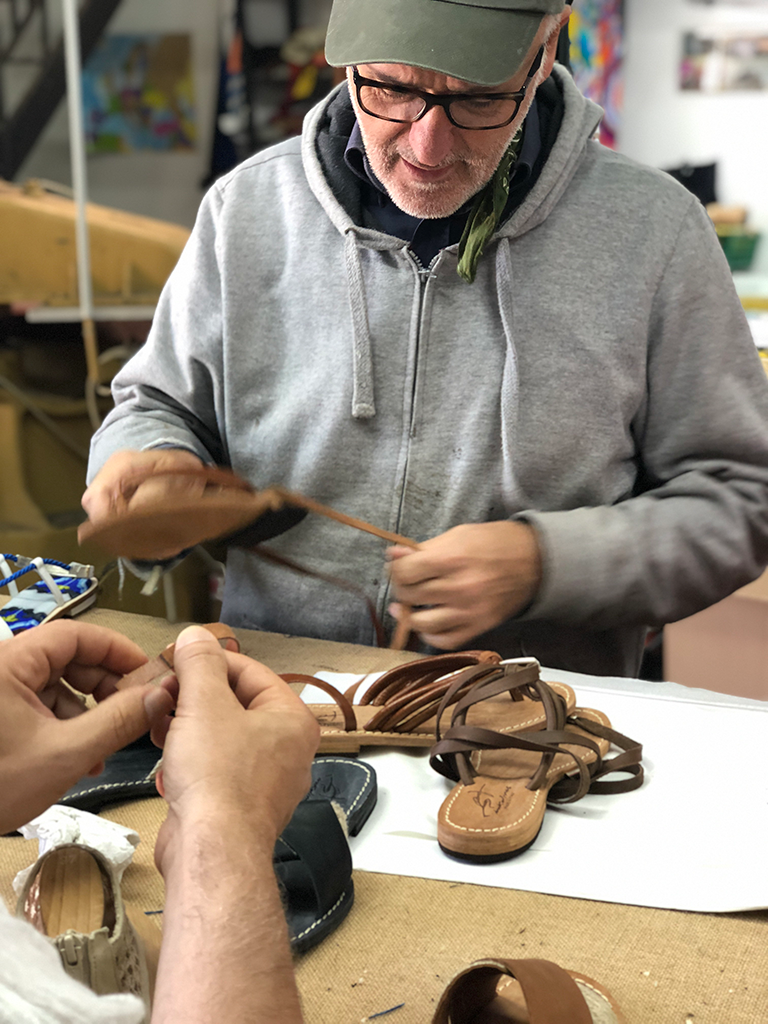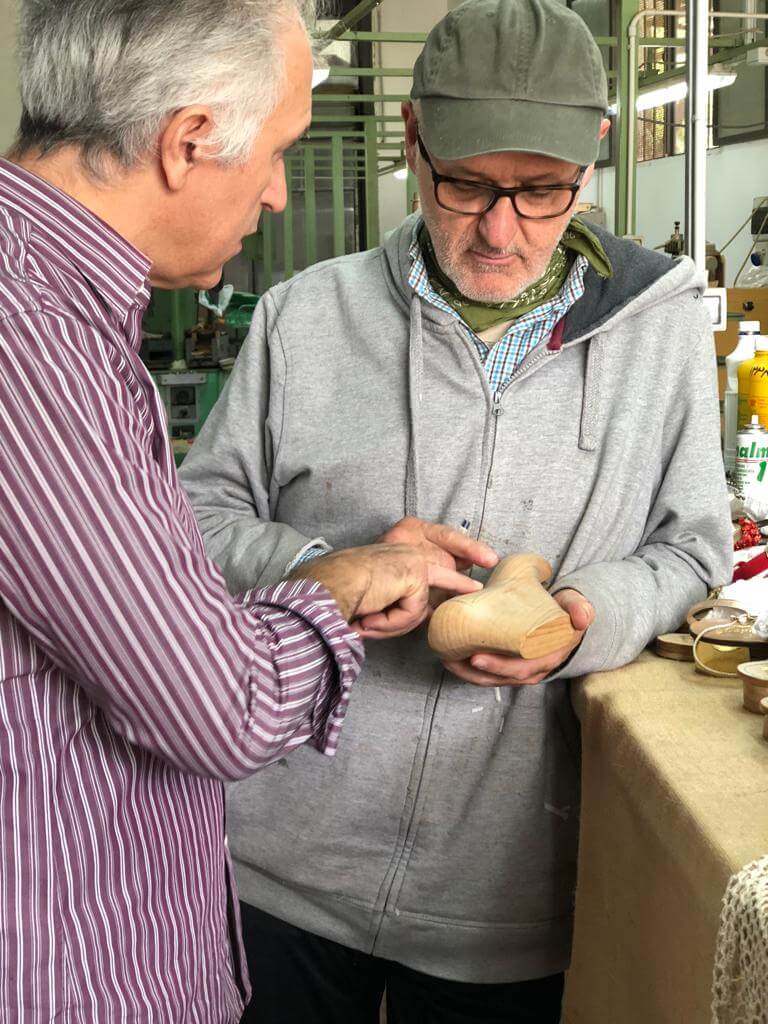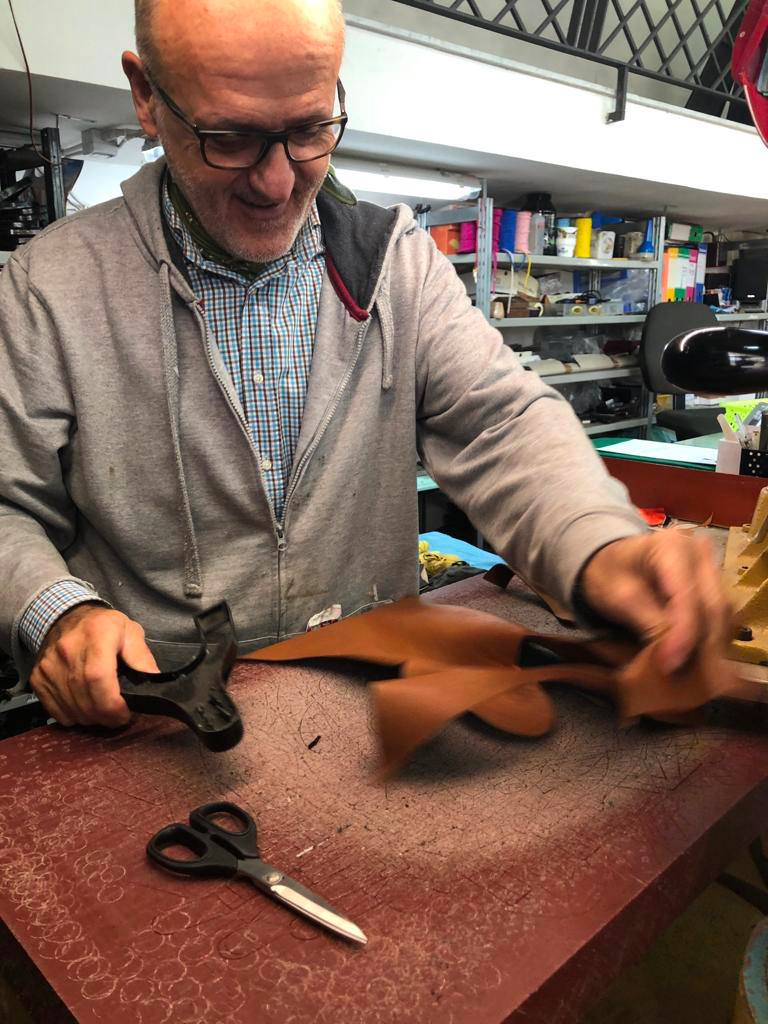 Flaviana
Flaviana and her family have a long tradition of working and manufacturing beautiful pieces of denim, creating jeans and jackets as well as dresses and shirts.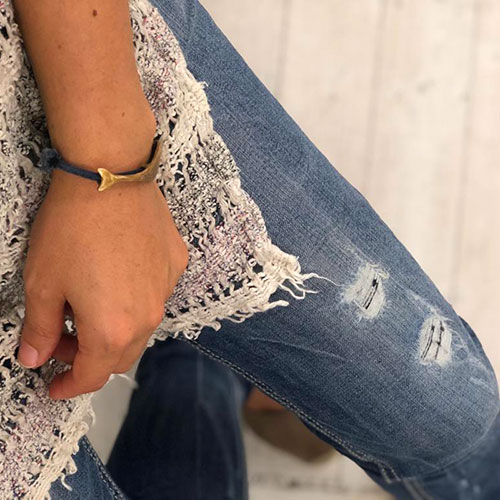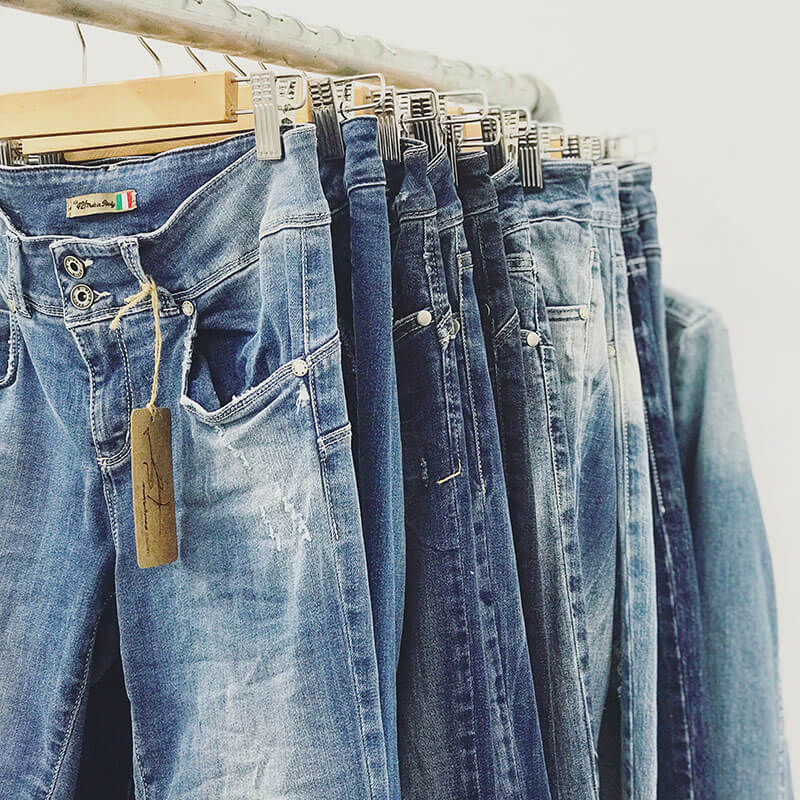 Massimo & Mario
From Solofra, located in the south, Italy's center for the tanning of leather, Massimo & Mario create the most unique pieces with the best quality leather, using their deep knowledge of the craft to produce beautiful clothing.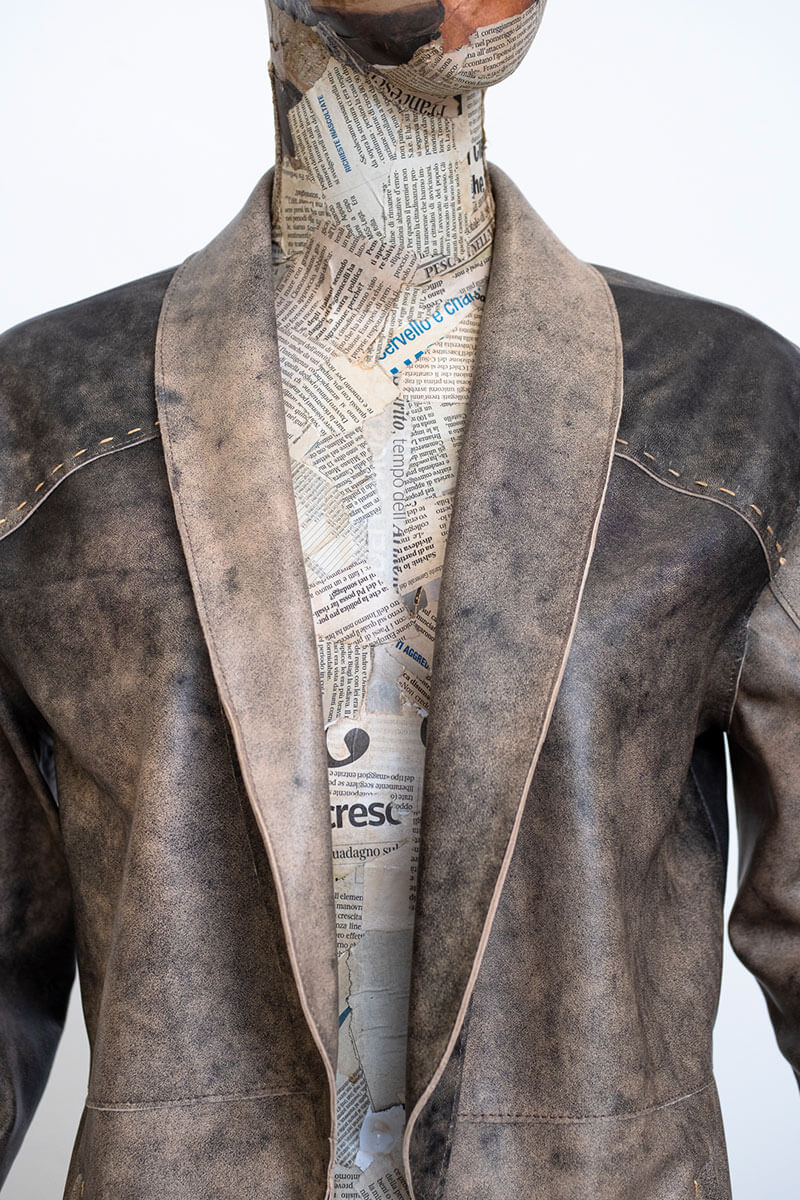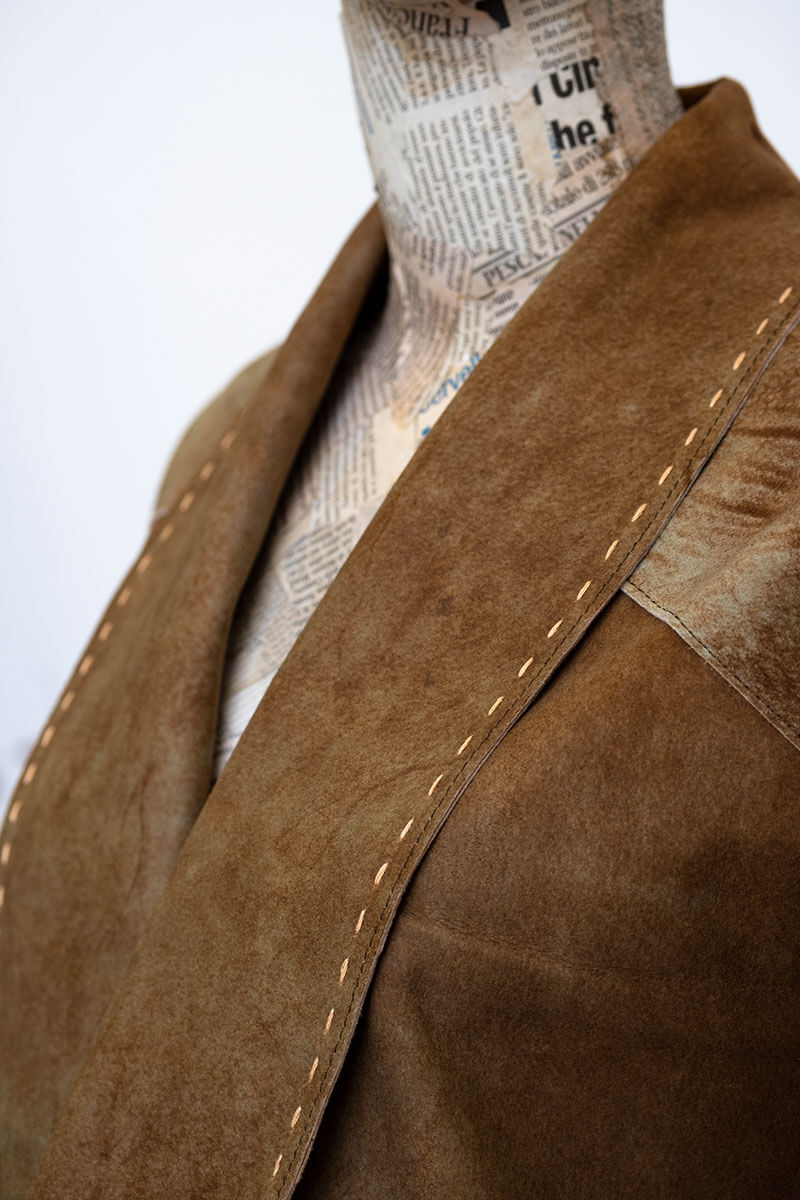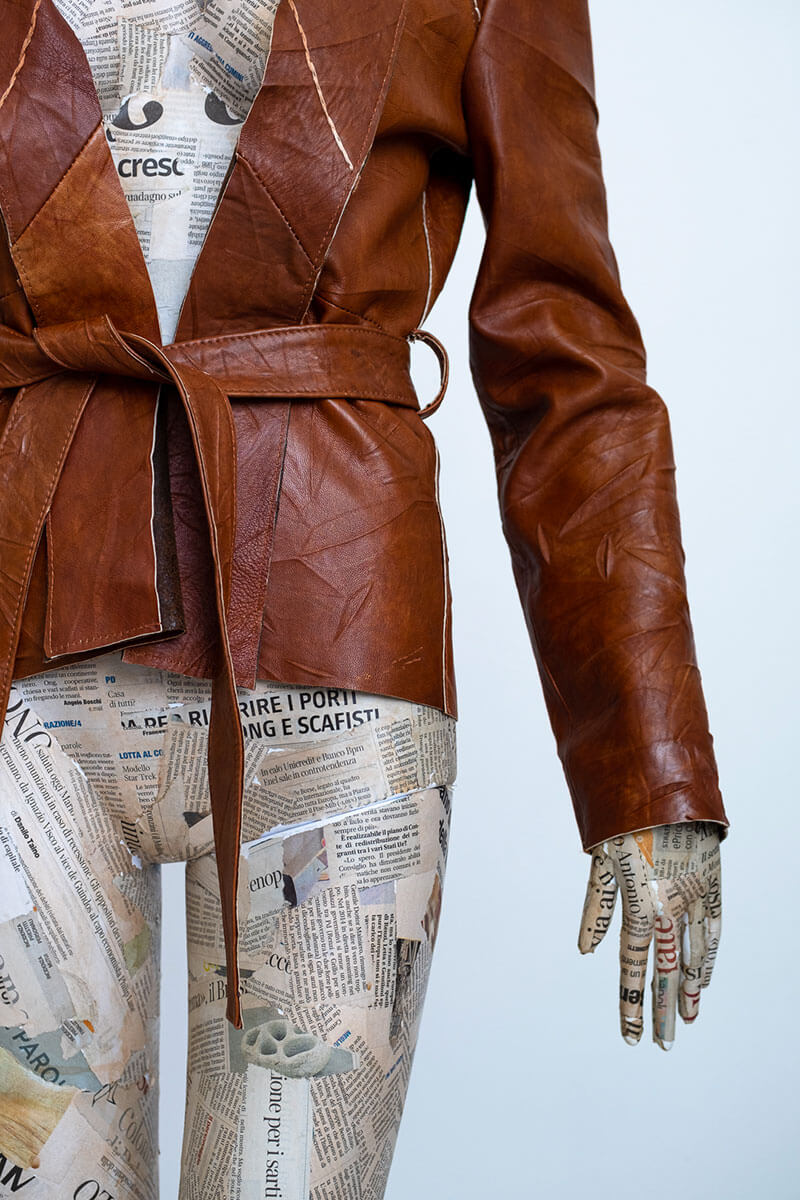 Tessitura Calabrese
A family business dedicated to the art of fabrics, from Salento in the south of Italy. The fabrics they create are made with fine yarns using electronic jacquard looms and, at the same time, artisan technicians recovered from the skilful local processes.
Franco
A real artist of women's bags, creating pieces using the knowledge of years of experience working with the most important fashion firms.