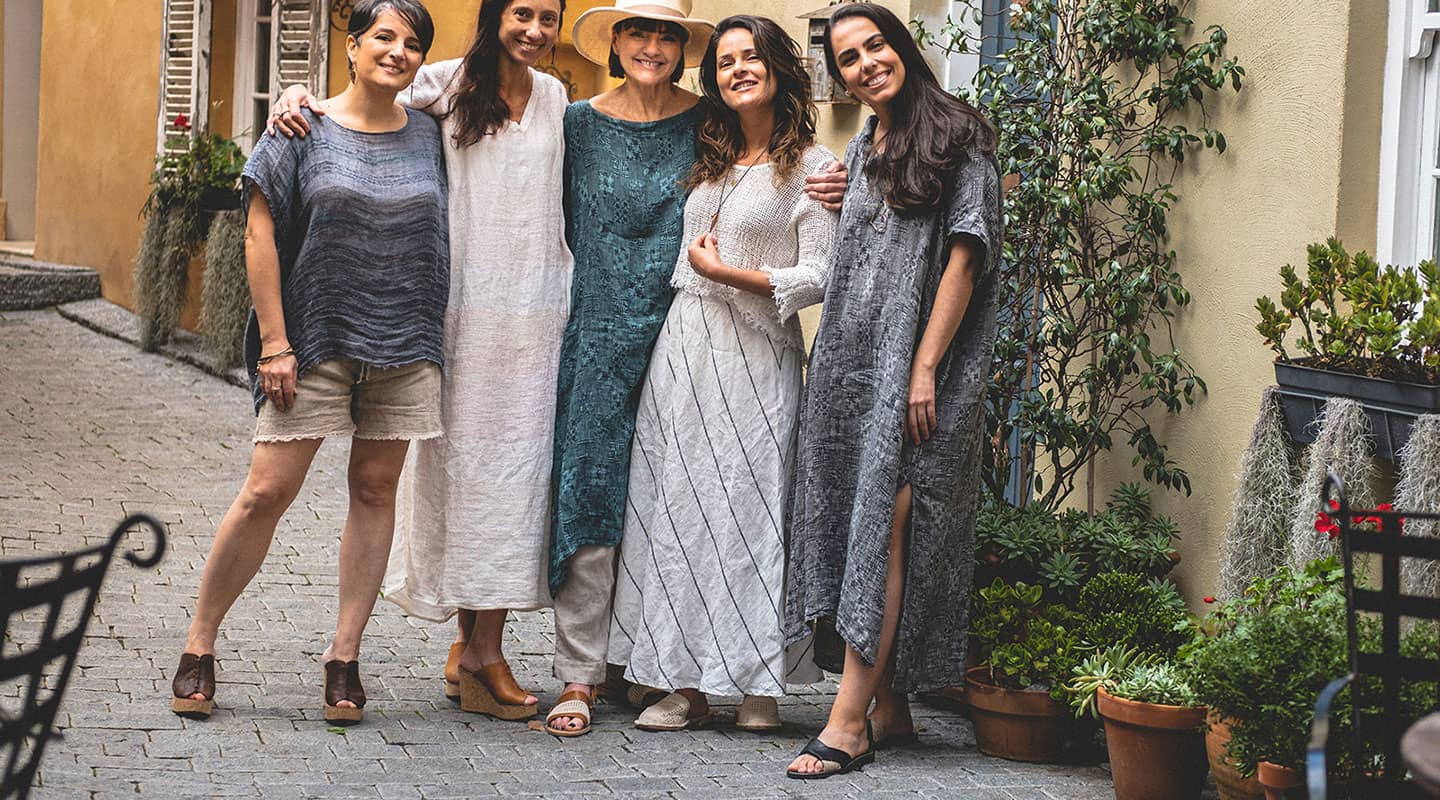 Spring is well and truly here and we thought it was about time we officially launched our first S/S 2021 ambassador campaign 🌻 But not before we share a little bit about the story behind it 🙂
Amanda Tabberer @my_amalfi_coast has been a very good friend of us for many years. She perfectly embodies Inkolives's relaxed elegance and 'la dolce vita' motto to live life to its fullest ✨ Amanda has actually lived in the Amalfi Coast for 18 years.
Our original idea was to have this photoshoot done in Italy – but whose plans haven't been adjusted in the last year or so? We can't go to Italy, but we sure can dream ❤️ Together we enjoyed the most beautiful day at @guestlands hearing Amanda's fondest memories, cooking (and then devouring!) delicious Italian food.