We spent last summer in Ostuni!
We spent last summer in Ostuni – Puglia, where we went in search of new fabric textures, leather and as always, new inspirations. During our trip we couldn't help but admire the beauty of Ostuni, the White City.
This city is unique… perched on the top of a hill and protected by a wall on the perimeter. It's known as the white city due to all the old & new white construction, and if you take a look from the valley, the view is breathtaking.
We believe that by visiting these places, entering small shops, learning about the traditions and the people who live and know these cities is a great source of inspiration for us and for the realization of our products.
Wandering through the streets of Ostuni, we stopped to watch a lady, who was sitting in her chair outside her house on the ground floor, making small handkerchiefs with crochet by hand… It was then that we decided to make a pair of sandals with crochet and from there the Sabot Uncinetto were born.
It wasn't just about the Sabot. We went to Ostuni, with a specific purpose: find new fabric textures, something that you'll see with our new bags collection!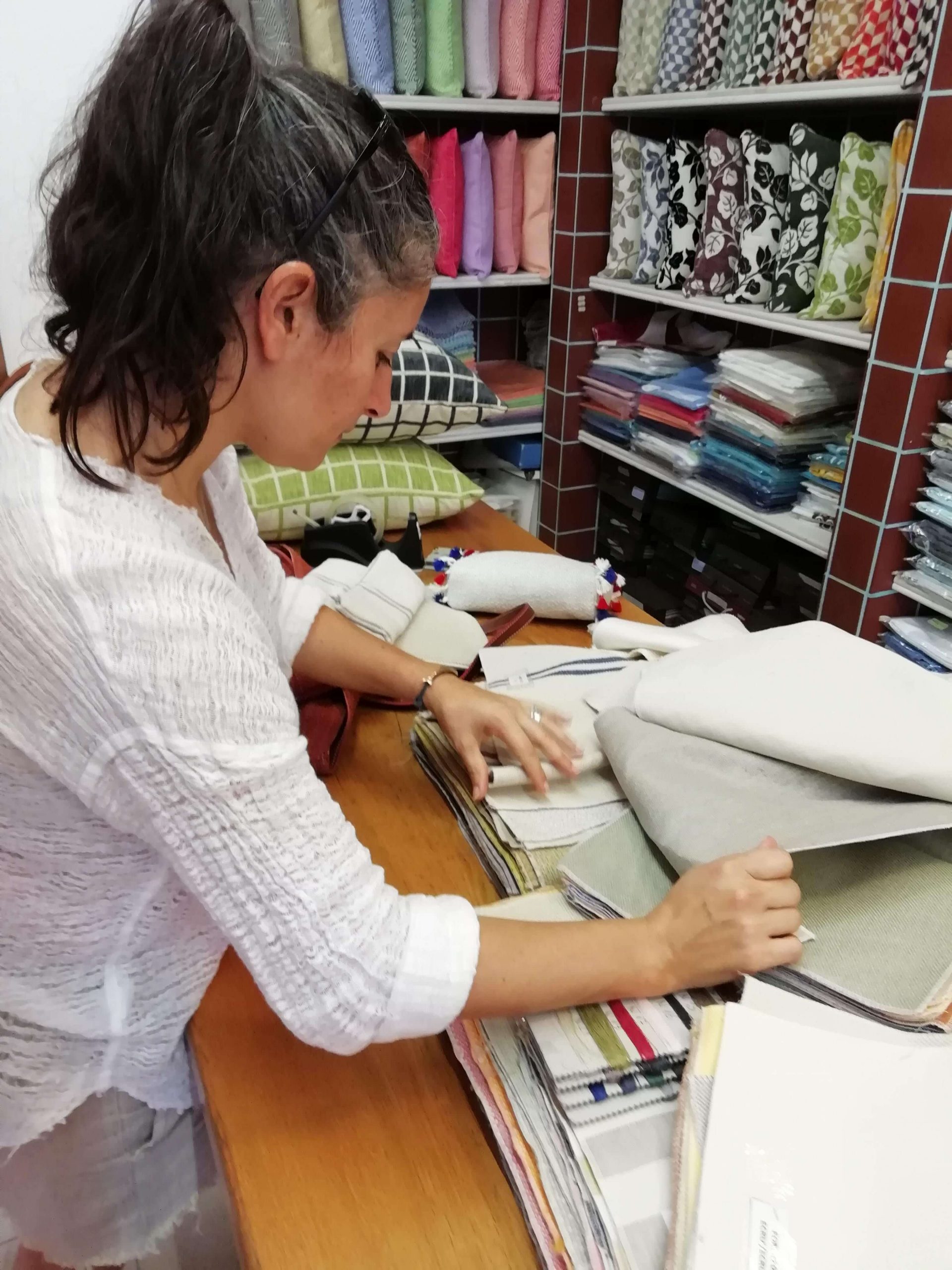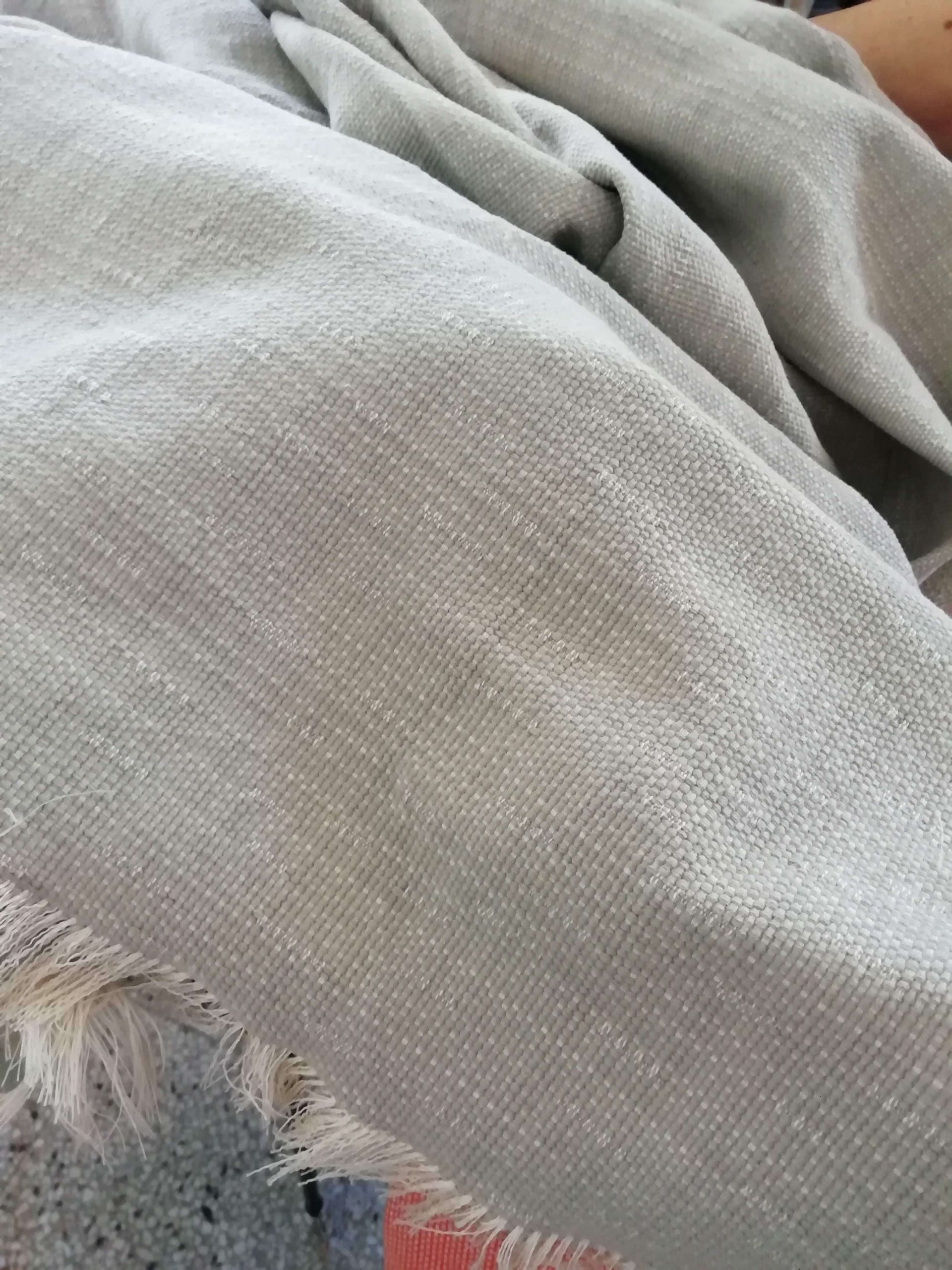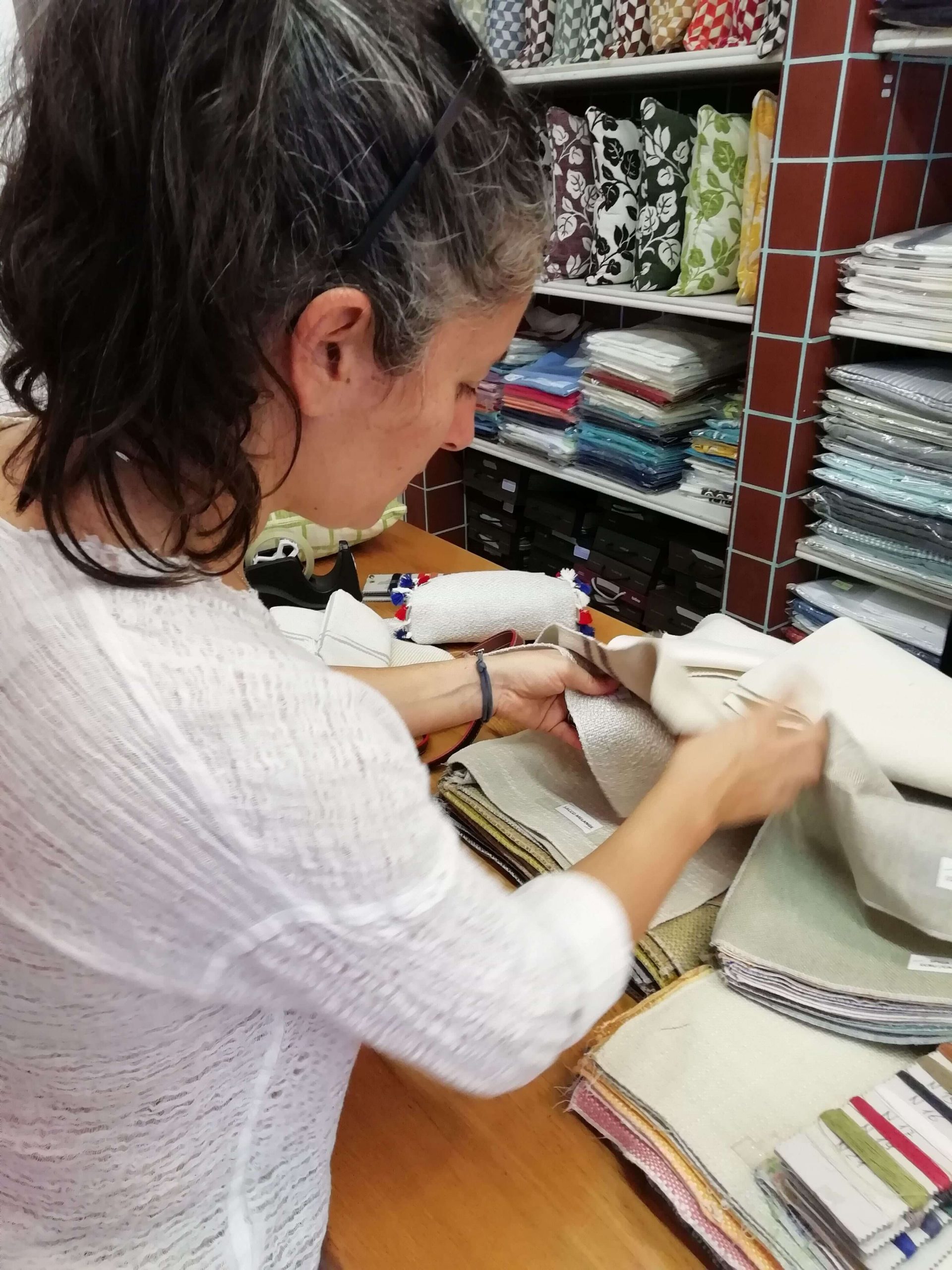 Follow our Stories
Sign up and get notified when a new story comes up!
Receive updates and benefits on our products reserved for you!
You will immediately receive a 10% discount valid on the first purchase.