Marechiaro
, napolitan charm
During the 60s, Marechiaro became famous for its Hollywood frequentations, leading it to become, at the time, the "center of the world". The small village is known for its typical restaurants overlooking the splendid panorama of the gulf and for the characteristic "
Scoglione
".
From Marechiaro you can also admire the panoramic view of the entire city of Naples, of Vesuvius, up to the Sorrento peninsula and the island of Capri which appears exactly in front of the villages most frequented beach.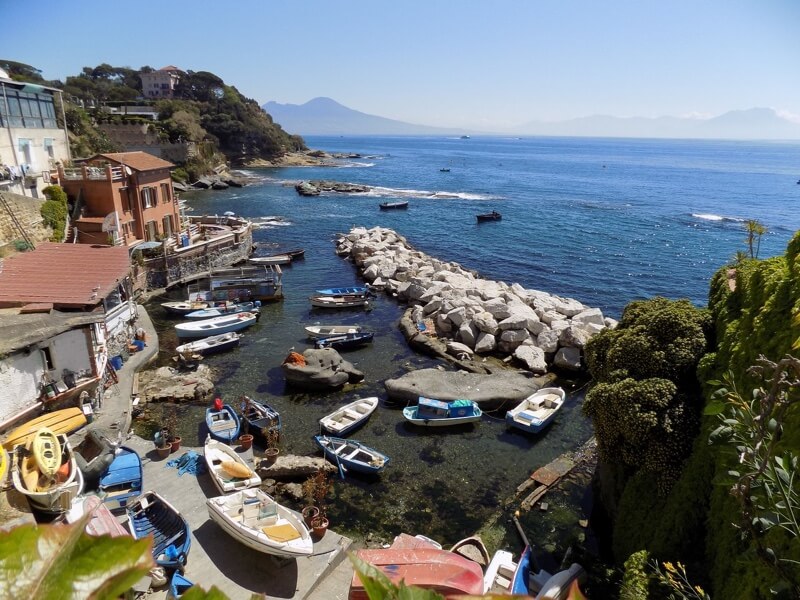 When Giovanni and Ciccio completed the first sample of these beautiful pair of Wedges Sandals, the shape of the intertwined band made them reminisce on the rippling of the waves that break on the small village of Marechiaro.
It is not the first time that we have named our products in memory of Italy. We do it because we are fond of it, because we have grown up with it, because the design of our products (also helping us with a pinch of imagination) reminds us of certain memories and places that we never wish to forget.
But above all because we believe in beauty, because if we can create beautiful designs it is because we are surrounded by beauty, we see it, we feel it, we breathe it… And above all we live off it.
So yes, we like to pay homage to the places from which we draw inspiration.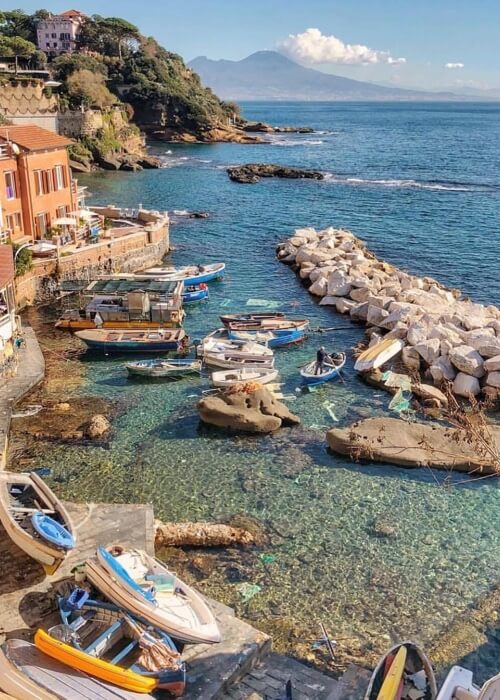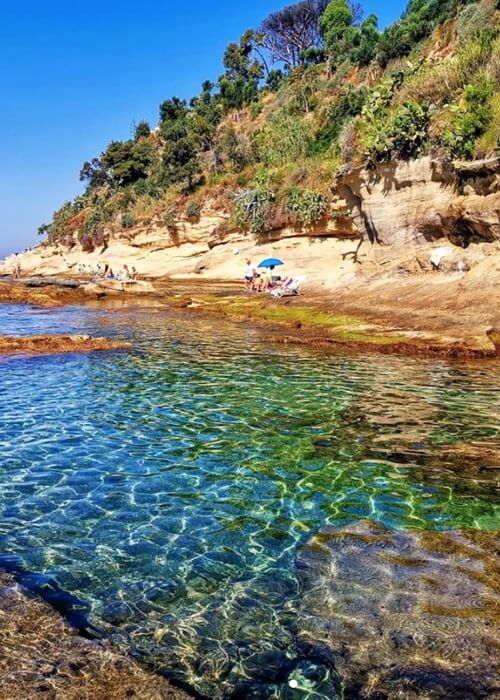 Follow our Stories
Sign up and get notified when a new story comes up!
Receive updates and benefits on our products reserved for you!
You will immediately receive a 10% discount valid on the first purchase.