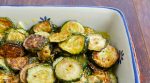 Zucchine alla Scapece:
one of our favourite summer dish, actually, in summer it is the best!
The term "scapece" derives from the Spanish escabeche, one of the many terms used in Naples deriving from the Spanish and French domination, the term escabeche, specifically, refers to the process of marinating in vinegar.
It is a quick dish to prepare and that lasts for days, ideal for side dishes especially when it is combined with more substantial dishes, also thanks to the mint it remains an easily digestible fresh dish.

How to make Zucchine (Zucchini) alla Scapece
Ingredients
3 zucchini
vinegar
extra virgin olive oil
salt
mint
Preparation
Cut the zucchini into 3-4 mm thick slices, place them on a dry cloth and let them dry, it would be preferable to let them dry in the sun for at least an hour so they will not absorb too much oil during cooking.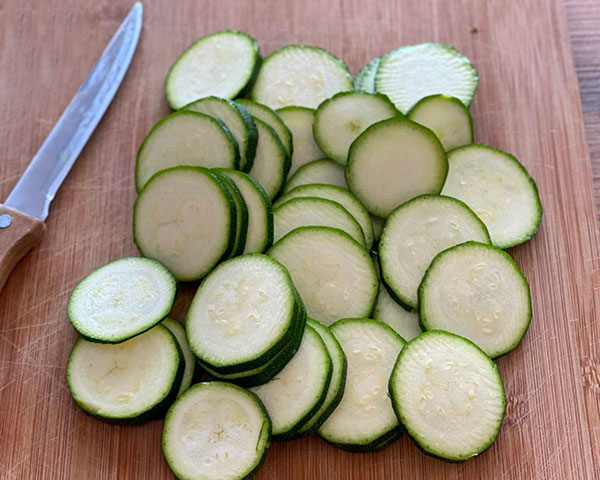 Fry the sliced zucchini in a non-stick pan with plenty of extra virgin olive oil.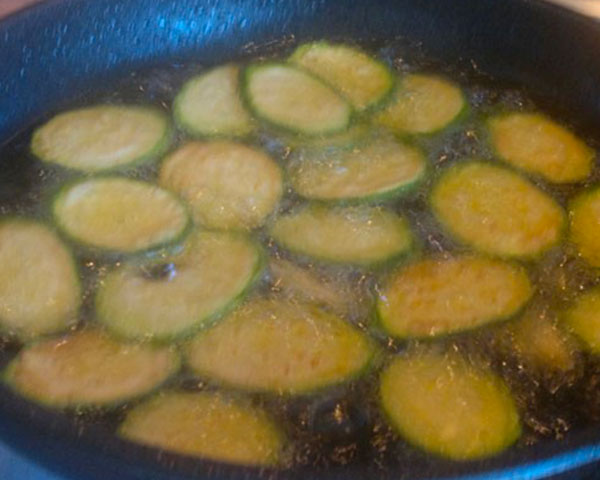 When the zucchini are golden, drain and place them on absorbent paper.
Put the zucchini in a deep plate or container, add a little wine vinegar (but I also like them with apple cider vinegar and balsamic vinegar), add a few mint leaves, leave to marinate for a few now and… Buon Appetito!